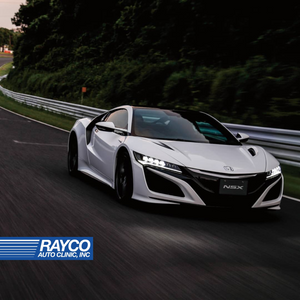 Viper Pure IR Window Film (Heat Blocker)
Regular price $125.00 $100.00 Sale
Sets the standard in infrared heat protection and offers superior heat reduction and personal comfort. Viper Pure IR Film provides purity of color and materials, as well as a variety of shades to suit your vehicle.
The leader in premium automotive film

Fade resistant
Lifetime warranty
Non-metallic means clear reception
For many automotive enthusiasts, window tint has always been about privacy and aesthetics.

Viper Pure IR Film

takes it to a whole new level. By utilizing ceramic particle technology,

Viper Pure IR Film

is able to deliver superior heat rejection like we've never felt before. Up to 98% of infrared heat can't penetrate

Viper Pure IR Film
, ensuring your interior stays cooler than ever.